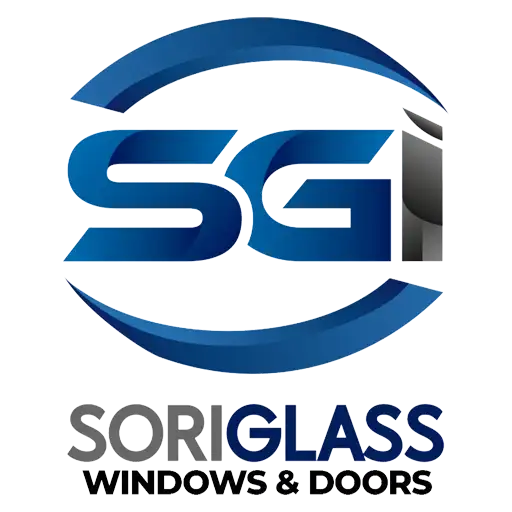 Impact windows & doors
Upgrade your home with the highest quality impact windows and doors
ours services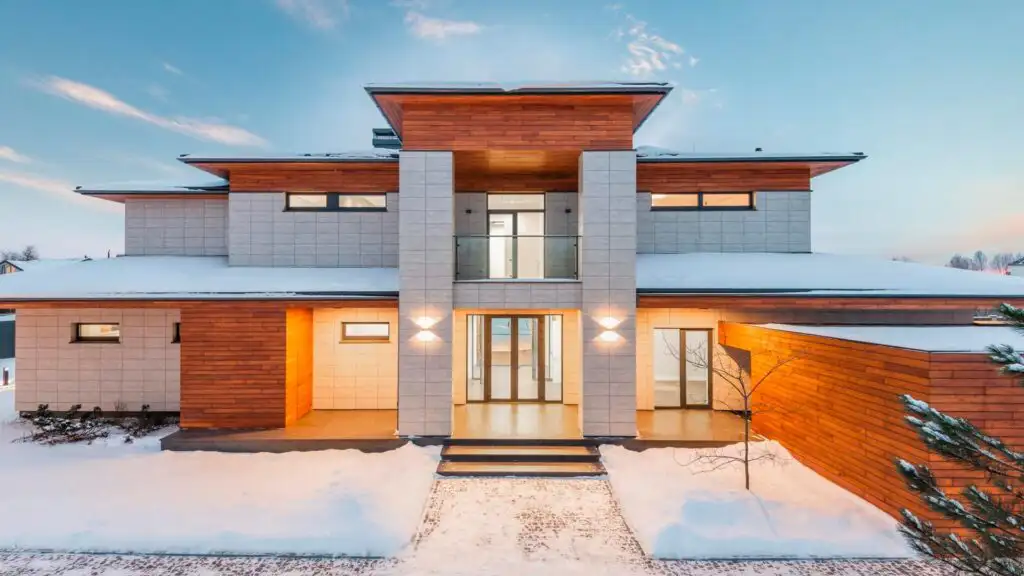 Impact Doors
Hurricane impact doors available in:
Bi-Fold
Entry
Garage
Multi-Slide
Pivot
Swinging French
Hurricane impact windows available in: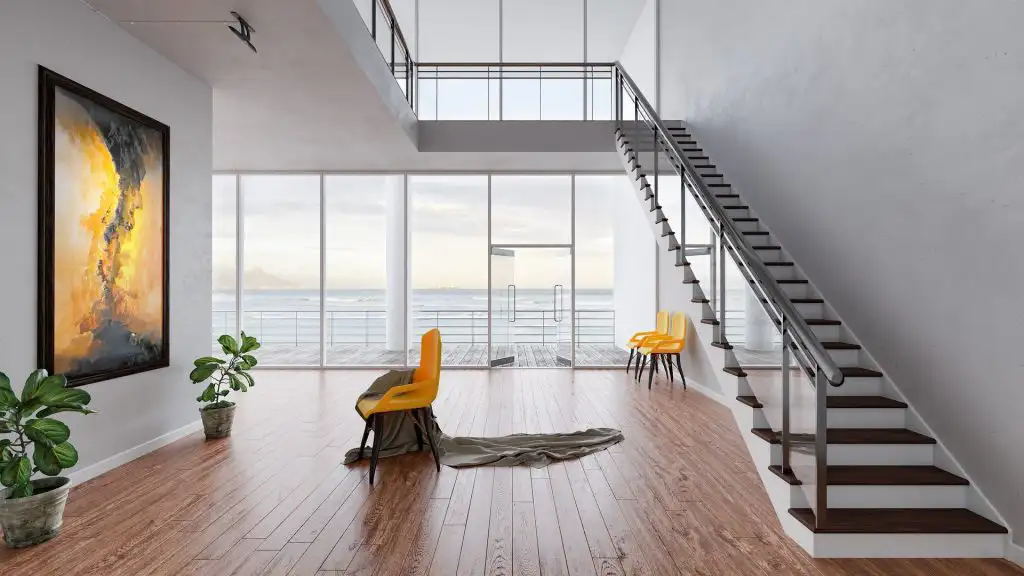 Soriglass Inc. Windows and Doors has been serving homes and commercial spaces in Florida for over 15 years. Our professional installers specialize in installing impact windows and doors that undergo stringent quality control checks to ensure maximum durability and beauty. In an industry where its almost impossible to find quality service you can trust, Soriglass Windows and Doors proudly offers clients a wide selection of windows for residential homes and commercial buildings. We are a licensed that strives to provide exceptional customer support, fast installation times, and beautiful windows that stand up to the harshest elements of Florida weather.
"SoriGlass Inc is an excellent choice to have impact windows and doors installed to your property. Yoelvis, the owner is a real professional, who takes his job very seriously. But not only him, also his crew are great, they did an excellent job installing impact windows in my house. I'm extremely satisfied with the job. I highly recommend them.Thank you guys.!!"
– Josh Noah
FAQ
What is the average cost of hurricane impact windows and doors?
While there may be few things that can resist a hurricane, compared to standard glass, impact-resistant windows and doors can handle the 200 mph winds better than any other glass. Besides being able to withstand, impact glass can also withstand any small debris that may hit it. If debris were to break through the glass, the area that was hit would break meaning the rest of the glass would not shatter along with it. Knowing this we would still highly recommend bringing in any items outside light enough to be swept away by the winds.
There are impact windows and doors in the market that are sold as hurricane-resistant. These windows are constructed with impact-resistant glass that might still shatter when it comes in contact with flying objects, no matter if it's treated with ethylene-vinyl acetate or EVA. However, it remains attached to the frame and inner membrane.
Moreover, our experts have every little technique to make even the ordinary windows a little more resistant. Over our years of experience in the industry, they have learned all the tips and hacks that are needed to make sure that you and your family are safe.
When you invest in authentic and true hurricane windows, they will be a little expensive. The cost of hurricane-resistant windows will be somewhere between $40 to $55 per square foot.
Many are under the impression that these windows are not worth it. However, when they save you from the storms and strong winds, they become a cost-effective investment. No one likes to stay in a home where they feel unsafe. These windows will help you hang in there as the weather around goes crazy.
Discover how you can protect your home and secure your property from hurricanes and harsh weather conditions with Soriglass Inc. We offer standard size and custom impact windows and doors in Miami, impact windows and doors Fort Lauderdale, and Hollywood. We also deliver the finest quality hurricane-resistant doors and windows in Boca Raton, Pembroke Pines, Aventura, and Coral Gables.
Are impact Windows worth it?
Yes, Why:
Soriglass Inc – With the thickest gauge of virgin vinyl construction in the industry and features such as steel-reinforced sashes, Soriglass Ins. Impact Windows provide unmatched strength and resistance against severe weather conditions, such as hurricane-force winds in excess of 200+MPH.
Soriglass Inc. – Thanks to features such as insulated glass, their Impact Windows are ENERGY STAR® rated. Installing Storm Tight Impact Windows will keep my home temperature comfortable year-round and save me up to 40% on my monthly energy bill.
Superior 24/7 Security Protection – Soriglass Inc. are manufactured with a unique inner-locking system that is virtually impenetrable, helping to significantly minimize the threat of home invasions, which in my case, saves me an average of 25% off their annual homeowner's insurance expense.